DANIEL COMBONI VOCATIONAL TRAINING CENTER
OUR VISION
To be a center of excellence for professional, ethical, and skilled Vocational Training in the
modern World and for the World Market.
OUR MISSION
To prepare highly skilled, quality oriented and business minded professionals for the current job market and industry.
Napenda Kuishi Rehabilitation Program is a registered Not for Profit Organization. Napenda Kuishi was founded in 2006 as a concrete answer to the questions and challenges posed by the presence of street teens and youth in the Kariobangi and Korogocho slums. Since its inception in 2006, the program has rehabilitated and facilitated the education and medical care several hundred street teens and youth from Korogocho, Dandora, Mathare, Huruma Kayole, Kariobangi and Ngong.
Our Vocational Training Center called Daniel Comboni Vocational Training Center, also located in Kibiko, Ngong. The Training School is for teens who have completed their rehabilitation are trained and certified in Carpentry, Electrical wiring, Plumbing, welding and Masonry.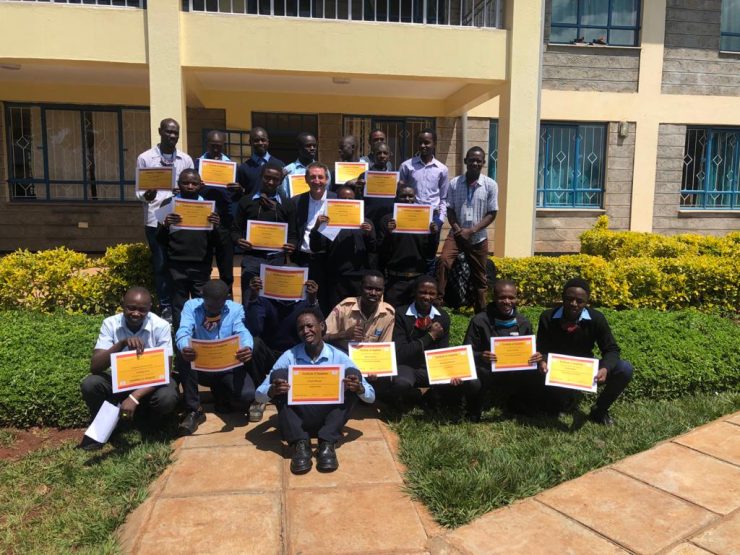 Check Out Our Latest News From Media
NEWS FROM OUR CENTRE